The Katipunan area in Quezon City is bustling with energy. Prior to the quarantine, one would often see students making their way to school or young professionals spending time inside cafes and restaurants, as well as families who live in surrounding residential villages enjoying the diverse range of retail outposts located here.
Even now, these sites continue to serve patrons and provide members of the community access to their daily needs. Those who need to travel to other parts of the Metro from Katipunan also find it easy to do so with major thoroughfares and transport systems in place. These and more are what make it an attractive location for those looking to invest in real estate.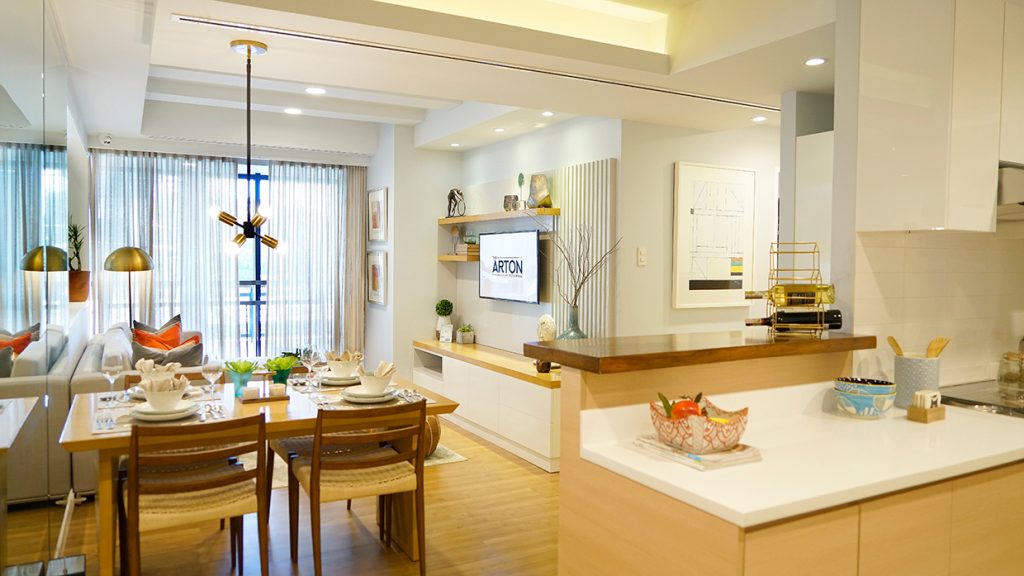 What often comes to mind first upon hearing "Katipunan" are the prominent schools in it. Along the stretch of the avenue are Ateneo de Manila University and Miriam College, and a short distance away is the University of the Philippines-Diliman. As some of the country's premier educational institutions, many students who primarily live in provinces and other cities opt to stay in nearby condominiums to have more time to focus on schoolwork.
Apart from college courses, these schools also offer pre-school up to senior high school levels, catering to growing families who choose to set up roots in the area.
Katipunan is also located amid a thriving residential area, with private subdivisions surrounding it. Multi-generational families with homes here enjoy not just the sense of community found in Katipunan, but its accessibility as well. An abundance of shopping centers and grocery stores provide them with easy access to essentials and leisure activities, and if there is any need to visit places outside of Katipunan, CP Garcia Avenue, Aurora Boulevard, and Marcos Highway conveniently lead one where they need to go. These reasons are why Rockwell Land has chosen Katipunan as the location for its first footprint north of Metro Manila.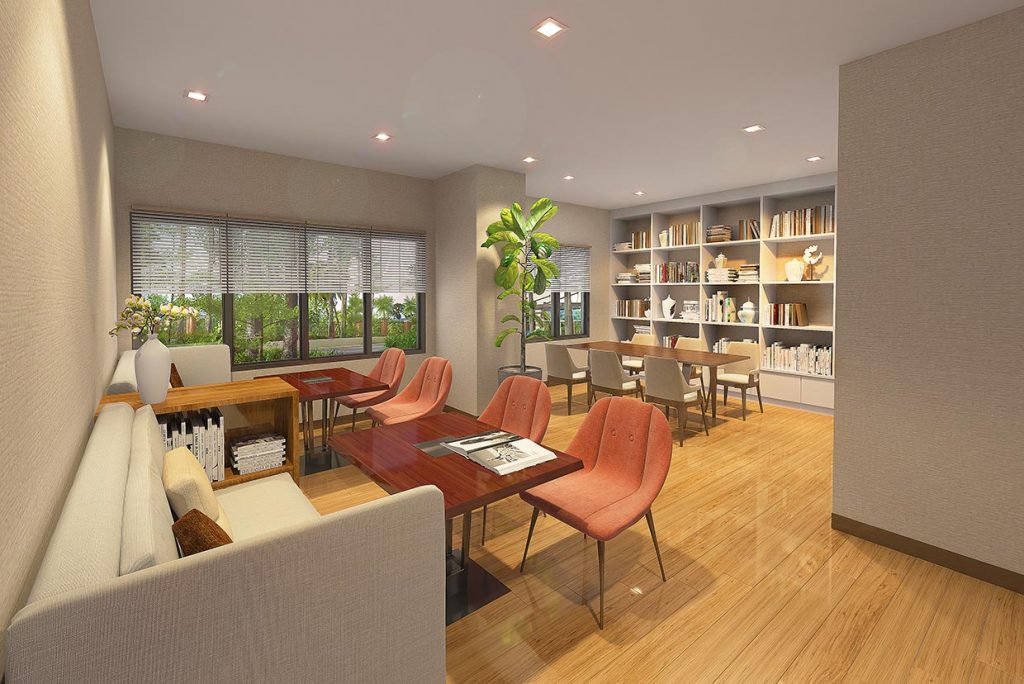 The Arton is Rockwell Land's first high-rise development in Quezon City, covering an expansive 1.9-hectare property with 80 percent of it dedicated to open spaces. It will have three residential towers that cater to every need with a diverse range of unit cuts on offer. Studios are ideal for those looking for stable real estate investments. One-bedroom units fit starting couples or young professionals comfortably, while two- to three-bedroom units allow starting families more room to grow.
With Rockwell's promise of lifestyle, exclusivity, safety, and security, The Arton is ensured to have a dedicated property management team to care for the estate and its residents. Each tower will also have its own pool, as well as an exclusive feature that's unique from other Rockwell developments: a co-working space. Here, those working or studying from home will find a dedicated area that offers a more conducive environment for productivity.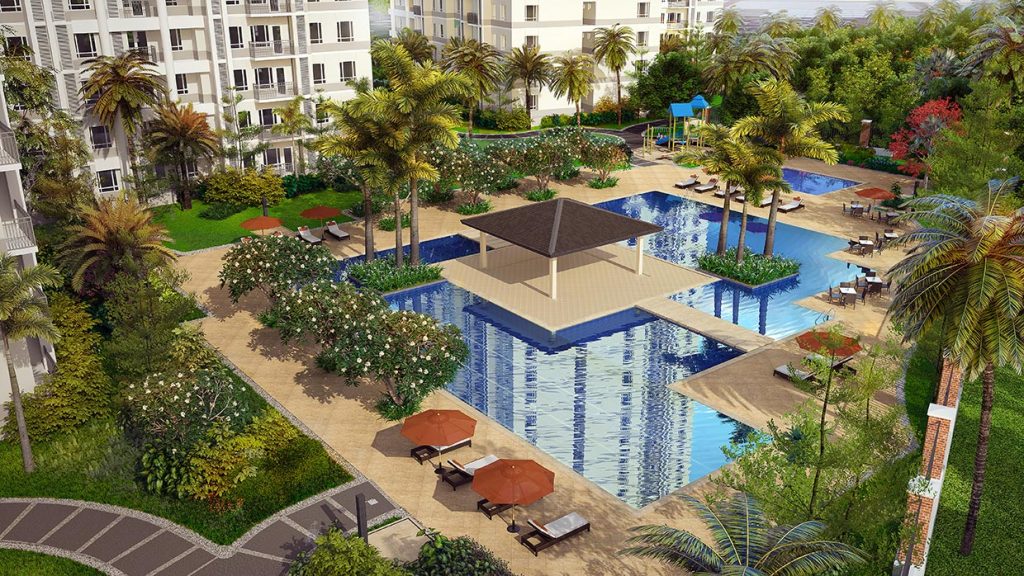 This master-planned community will also have its choice of lifestyle amenities such as a play area, function room, fitness gym, and a multi-purpose court, as well as a retail row for your lifestyle needs and necessities. For a glimpse of what's to come, one can visit the Arton Strip for a meal at Starbucks Coffee or Sicillian Roast, Merry Mart to shop for groceries, and Hi-Precision Diagnostics Plus for health services. One can also visit the two-bedroom model unit at The Arton Sales Lounge here.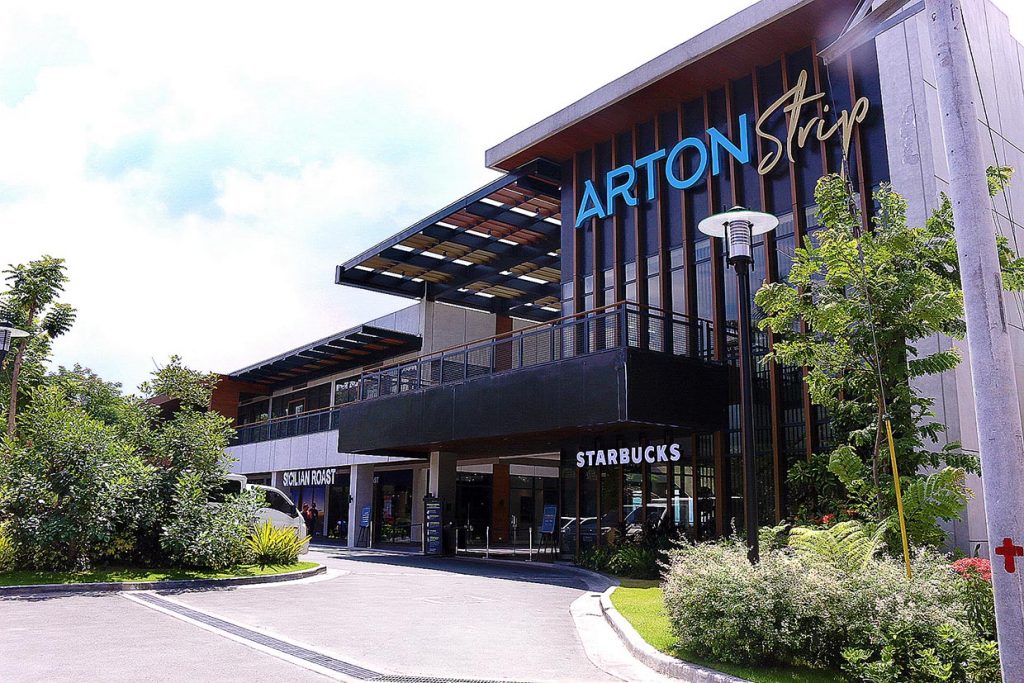 The Arton by Rockwell seamlessly blends the comforts one looks for in a home and the convenience that condo-living brings. The accessibility of its location and its family-friendly community complement the signature lifestyle Rockwell is known for, creating a life of ease unlike any other. At Katipunan, there's truly no place to call home like The Arton.
Source: https://propertyreport.ph/the-arton-by-rockwell-elevating-your-home-investment-in-katipunan/
https://www.theartonbyrockwell.com/wp-content/uploads/2020/08/Arton.jpg
675
1200
Rockwell
https://www.theartonbyrockwell.com/wp-content/uploads/2019/12/The-Arton-by-Rockwell-white-300x110.png
Rockwell
2021-03-02 15:30:15
2021-03-02 15:30:30
The Arton by Rockwell: Elevating your home investment in Katipunan