It's the perfect time to get closer with your family.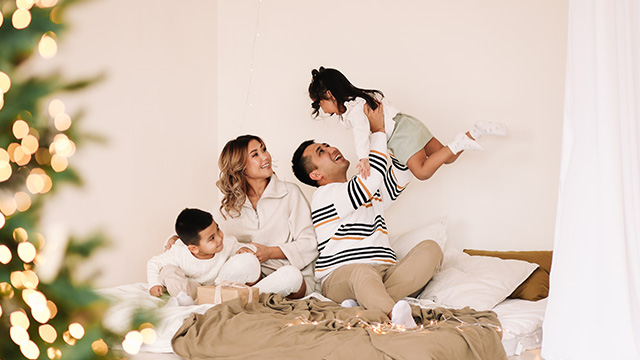 Staying home during the holidays need not be boring! If the traditional trip out of town is still on hold or too late to plan, the most important thing is that your kids and loved ones are together with you.
Now that you've got the whole brood in place, the key to some warm and fuzzy seasonal memories is to break the familiarity and routine of home. We've got five easy-to-do but quality bonding activities to try this holiday break to promote the holistic development of our kids through quality time. We guarantee that the family will ask to do these again!
Cooking Together
Preparing a meal may seem like a chore for most adults but kids definitely see it differently–you might even unlock their chef potential too!
Build a Pillow Fort
Bring the blankets and comforters out of the bedrooms because it's time to build a base for the holidays!
Upending the normal arrangement of furniture with boxes, pillows, and everything else you can repurpose to construct the Best Fort Ever is something that adults can enjoy just as much as children–one of our favorite challenges is creating a fort that doesn't let light inside at all.
We dare you to resist camping out inside when it's done!
Painting
Is there an activity that brings a chill to parent's spines quite like the mess generator that is painting?
It's the holidays anyway and we've got time to clean, so line up the entire floor with newspapers, stash sensitive objects out of the way, and let your children have a go at artistic expression!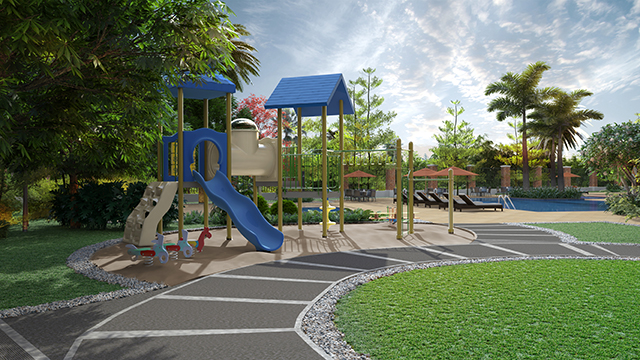 Hide and Seek
Do you have very young kids? You'd be surprised at the places they can disappear to!
Hide and seek may be one of those games that isn't played in the scary outside world much anymore, but it's definitely a fun pastime you can do in your own home.
Treasure Hunt
How well do you know your home? Set up cryptic clues or even take tricky angles and extremely zoomed-in photos to lead your family to a holiday treat.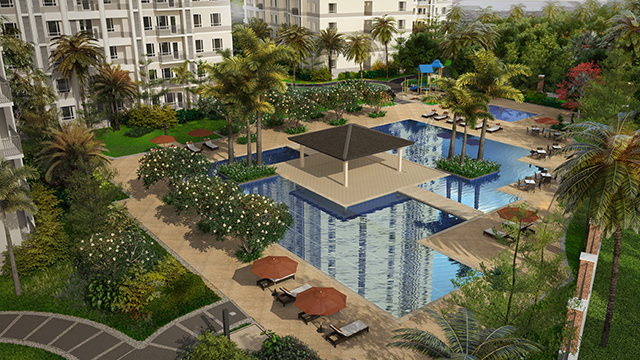 With the pressure of busy days absent, taking the time to learn (and even fail, no worries!) to make a dish together with your loved ones is guaranteed to bring the team closer together like few activities in this life can.
Spending time together and bonding, especially during the holidays, promotes the holistic development of children. Arton East's diverse range of spacious unit cuts–from studios to four-bedroom arrangements–makes it the perfect place to create new exciting memories together.
The Arton is the first premium development in the Katipunan area, brought to you by Rockwell Land–a name synonymous with a legacy of quality. The Arton East Tower is the third residential building and the tallest at 34-storeys, giving residents views of the city skylines all the way to the Sierra Madre mountain range. Even your views have space!
Head to their website and get in touch with one of their property specialists to know more.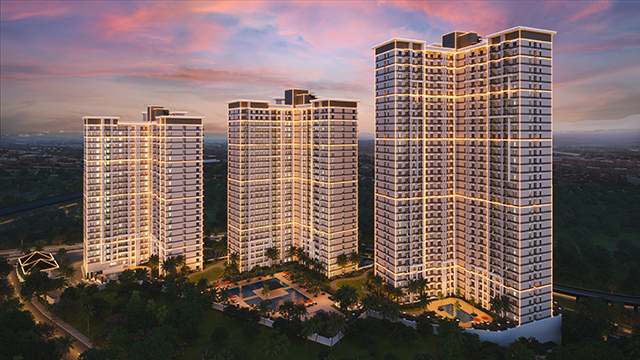 Source: https://www.smartparenting.com.ph/life/home/try-these-family-bonding-activities-during-the-holiday-season-adv-con 
https://www.theartonbyrockwell.com/wp-content/uploads/2023/02/Arton-Article-Image-4.jpeg
720
1240
Rockwell
https://www.theartonbyrockwell.com/wp-content/uploads/2019/12/The-Arton-by-Rockwell-white-300x110.png
Rockwell
2022-01-03 04:06:49
2023-05-24 09:03:17
Try These Family Bonding Activities During the Holiday Season!